The time has come, my lovely friends, to draw the winners of our Happiest Place Giveaway!!!!
I will be drawing the names by using Random.org.
Out of 637 entries, the winner of the...
iiiiiiiiiiiiiiiiis..........
Hansina!!
The winner of the...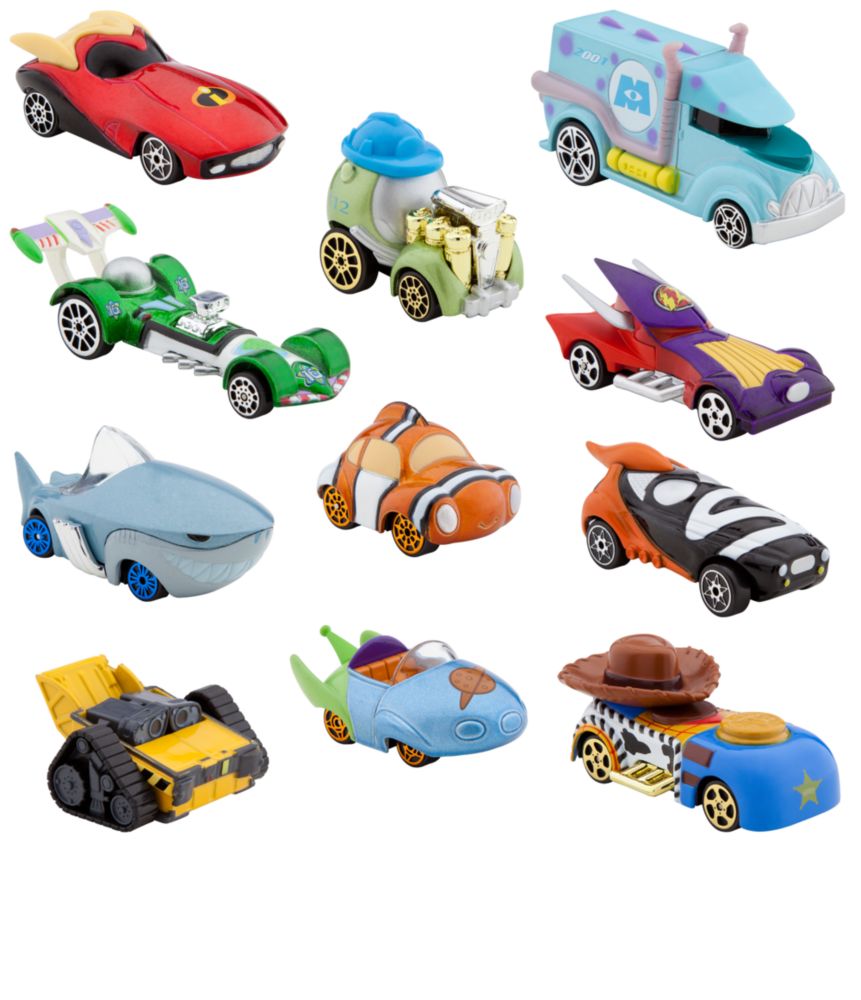 iiiiiiis....
The Sheffield Family!!
The winner of the...
iiiiiiiiiis...
Kelly Lee!!!
And, the moment we've all been waiting for!!
The grand prize winner of the...
is......
Cathy O'Grady!!!!
Congratulations! I am so grateful not only to all of you that donated, but those of you who put out an effort to share our story! We were blessed with these prizes by a wonderfully generous donor, and we couldn't be more thankful for all of you!
Thank you for being a part of bringing "Colton" home!!
*Winners have 1 week to contact me before I will draw new winners.*